Food Conveyor Belt Dryer
Description:
It adapts high tempreture to dry vegetable, fruit, grains powder etc.
Advantage
1. Capacity: 100kg/h -500kg/h and work flow can be customized.
2. Raw materials: all kinds of grain powder, such as wheat flour, corn powder, rice powder and so on.
3. Products: Rice crusts, chips, bulges, pizza, rolls, doritos, kurkure, cheetos, etc.
4. Can be used in production line of work flow: Mixer--- Screw Conveyor ---- Double Screw Extruder --- Compound Cutting Machine --- Auto Fryer --- Double Roller Flavor Machine --- Packaging Machine
Description
Advantage
Parameters
Application
Video
Introduction of food continuous drying machine
Capacity: 100kg/h-500kg/h
Three heating method: Electricity, steam, fuel oil
The layer design:4,5,6 and offer customerized service
The principle of food drying machine
The continuous dryer operates by pulling hot air through one or two product beds which are each variable in depth. New product is continuously fed in through the inlet valve, while the Swivel Valve discharger ensures smooth discharging of dried product to the next drying deck or into the hopper. Bridging of the product bed is avoided by gently lifting the product bed before discharging.
The discharge system is triggered by level or temperature sensor and driven by hydraulic cylinder and power pack. Open and closed positions of the discharger can be adjusted either manually or remotely by controller or PLC.
Dryer air is partially recirculated back into the heater for maximum energy efficiency and only a limited volume of air is exhausted at a high relative humidity.
The details of vegetable and fruit dryer machine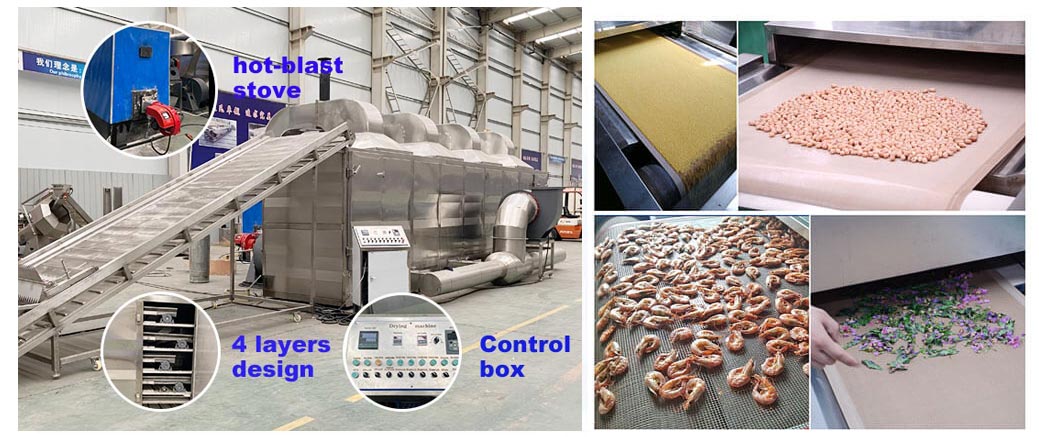 Features of dryer:
1. Heat with infared ray heating tube, raise and lower down temperature quickly, small heat inertia and high efficiency
2. Adjustable transit speed of net belt with temperature control device
3. Double-roller chain drive make stable and smooth running
4. Sliding board bottom of dryer for easy cleaning
5. Suitable to dry non-fried extrusion snacks, nutritional podwe, bread crumb, pet food, textured vegetarian protein, etc.
Food dryer parameter:
| | | | | |
| --- | --- | --- | --- | --- |
| ​Model | JX-1-layer dryer | JX-2-layer dryer | JX-3/5-layer dryer | JX-4-layer dryer |
| Power | 15kw | 46.5kw | 46.5kw | 18kw |
| Capacity | 300-500kg/h | 180-300kg/h | 150-200kg/h | 500-1000kg/h |
| Heating method | Gas | Electricity/steam | Fuel oil | Gas |
| Heating temperature | 140℃ | 140℃ | 140℃ | 140℃ |
| Gas consumption | 20-30m³/h | 20m³/h | 6-15m³/h | 20-30m³/h |
| Dimension | 10*5*4.5m | 6.0*1.5*2.6m | 5.0*1.5*2.0m | 10*5*4.5m |
Application:
1.The dryer can be used to bake all kinds of puffed food, pet food, tissue protein and various nuts including peanuts, melon seeds and dried jujube.
2. Food dryer can also be used for drying seasoning and some Chinese medcine.
3. All kinds of spices, hot pot bottom material, spices, pepper,aniseed, fennel.anise,geraniol, cinnamon, chili powder, five spice powder and other condiments drying and sterilization production.
4. It can be used for grain drying, puffing,baking products, sterilization and other processing, such as black beans, soybeans, barley, oats,buckwheat, mung bean, red bean, cowpea red bean.
5. Food dryer can be used for removing tea water and at high speed. Andd rose, chrysanthemum, lotus leaf, yellow hollyhock, honeysuckle, jasmine, lavender, sweet scented flowers such as dryig and fixing.
6. Food dryer technology can be in small fish and fish, shrimp and other seafoos drying.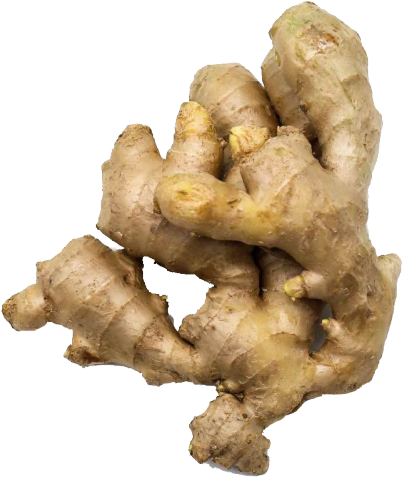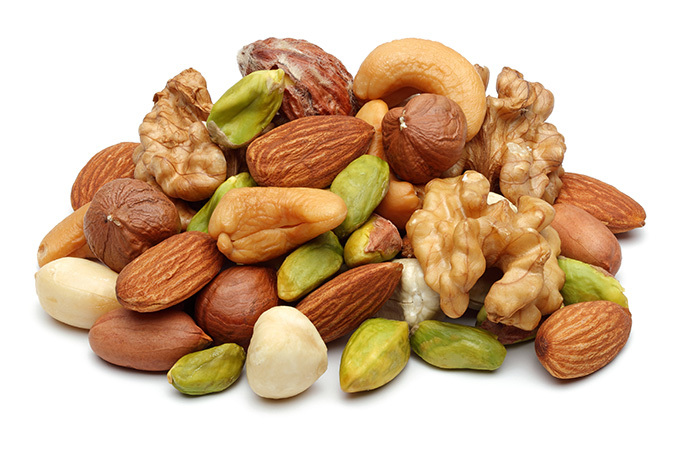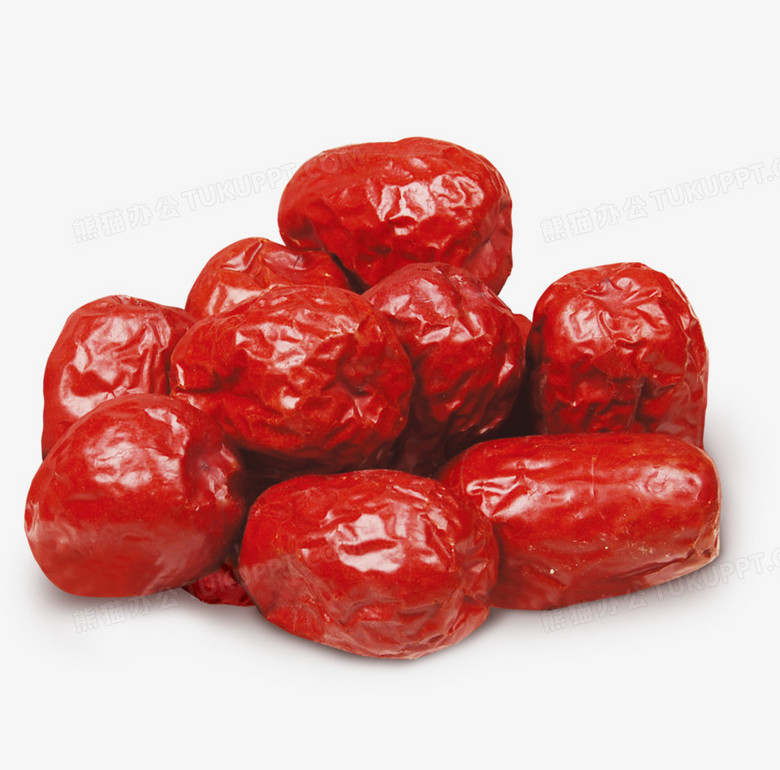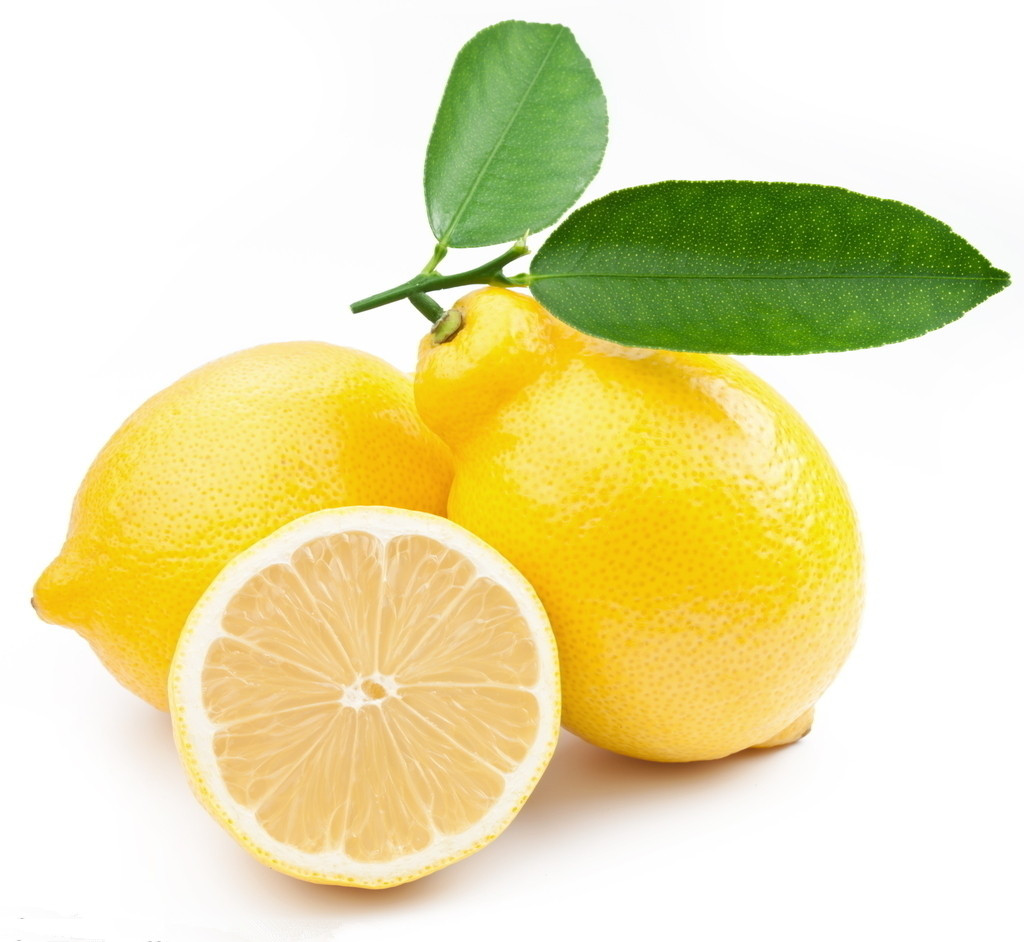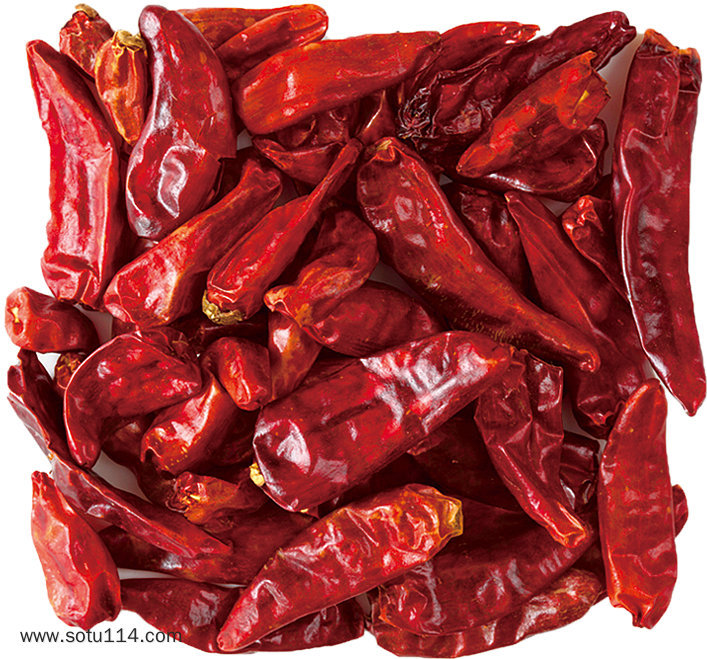 Video of food drying machine
Thank you for visiting our website! We endeavors to produce food machinery, potato chips, banana chips, chicken process, etc. If you have any question, please feel free to submit this form with any questions or comments. We will answer your message within 24 hours.We regularly attend kinds of exhibition, which let more customers understand our products, quality and service. Through these exhibition, we established long-term cooperation with many customers from Europe, Asia, South America and many other regions and countries. Customer feedback: