Exquisite and beautiful finished potato chips from the feedback of customers in Chile!!!
Professional potato chip machine manufacturer and friendly customers. Our Custom give a like for potato chips machine.

Our semi-automatic potato chips making lines at a low price are specially designed for small and medium-scale potato chips manufacturers.
1. We can make the plant as per your local voltage. Please confirm the voltage before production.
2. We can supply you with the formula for making fried potato chips for free.
3. We offer three different outputs capacities (30 kg/h, 50 kg/h, 100 kg/h) for various potato chips sellers.
4. Semi-automatic potato chips line can be applied in grocery, retail store. supermarket. restaurant. etc.
5. A semi-automatic potato chip processing line has similar functions as the fully-automatic potato chips production line, while a manual potato chips line has a much lower price and is especially suitable for small scale potato chip manufacturers.
6. Three different yield potato chips processing lines enjoy high praise from our customers.
7. The smallest potato chips production line with a 30 kg/h yield is best for super market or food retailer stores.
The process of Semi -automatic potato chips line
Potato washing & peeling - potato slicing - potato slices blanching - blanched potato slices dewatering - potato chips frying -potato chips de-oiling-potato chips flavoring-potato chips packing
lt will need 4-8 workers for production. It is better to have 1 worker for each machine. Because it will be related to the production capacity. If only 1 worker, the capacity will be lower accordingly.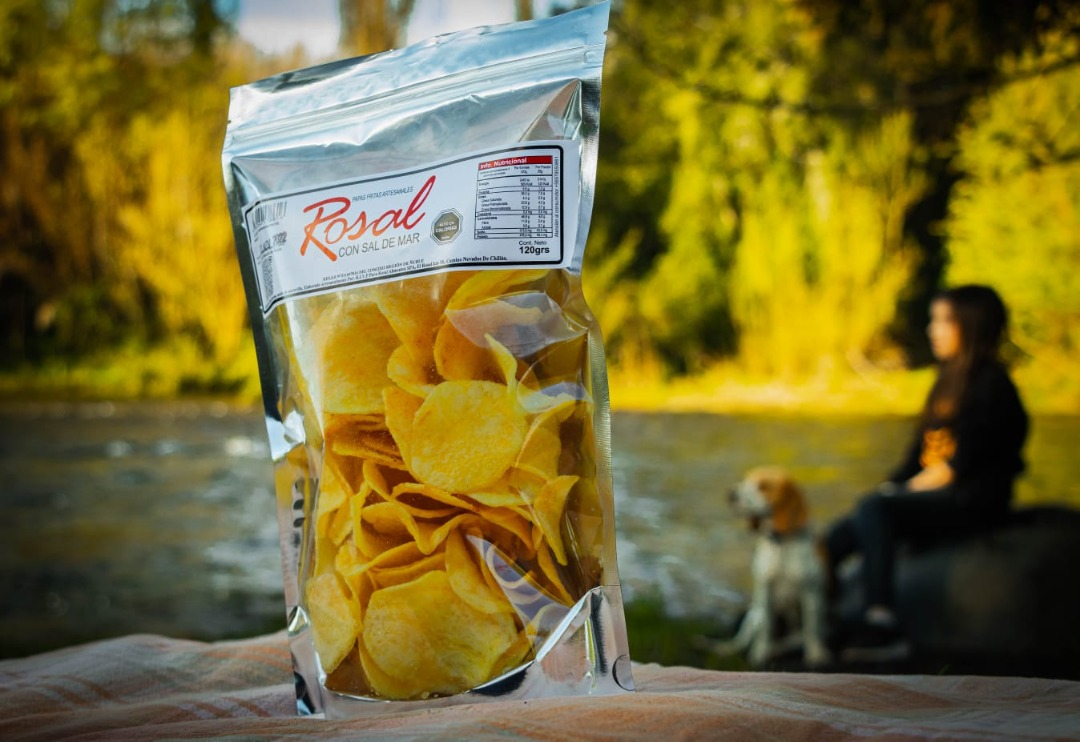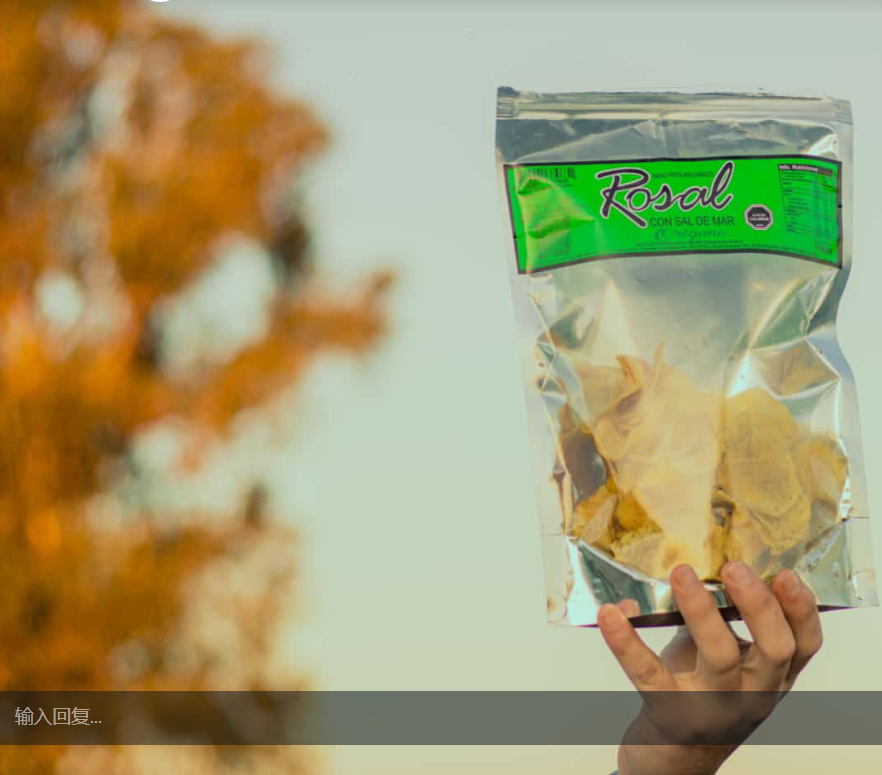 The Requirement for Manufacturing French Fries
★Frying time: 40-60 seconds
★Frying temperature: 170-180°℃
★Blanching time: 60-90 seconds
★Blanching temperature: 90-95℃
The Requirement for Manufacturing Potato Chips
★Frying time: 3-4 minutes
★Frying temperature:170-180°℃
★Blanching time: 60-90 seconds
★Blanching temperature: 90-95℃